our work - healthcare

redefining the way healthcare professionals collaborate
web and mobile app to bring MediFellows 2.0 in the market soon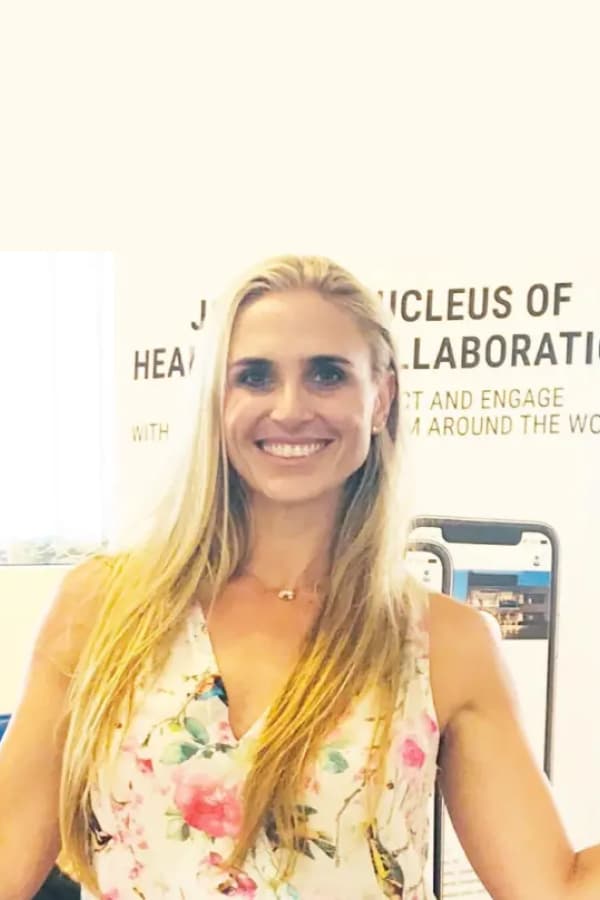 I've had the pleasure of collaborating with Gaxon since 2017 when I established Medifellows, and I can't praise them enough. Pukhraj and his team of developers ...read more
Fiona McGuirk
(CEO, MediFellows)
our work - home automation

helped eZlo to reach their B2B potential customers via revamping their website
it was a pleasure to connect with eZlo's team and delivering the B2B targeted website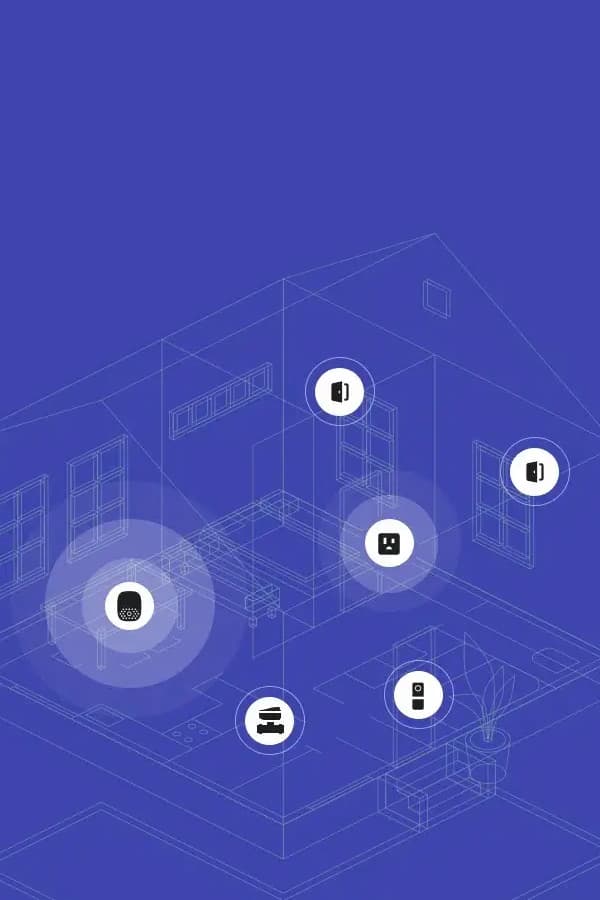 Working with Gaxon and Pukhraj has been a wonderful experience. Their ability to understand the requirement at micro level and converting that into an UI/UX pow...read more
Ira Shorter
(Marketing Head, eZlo)
our work - art

assisted on bringing a cool and simple auditionDrop
a web application to build the auditioning process easy and smooth for both actors and agencies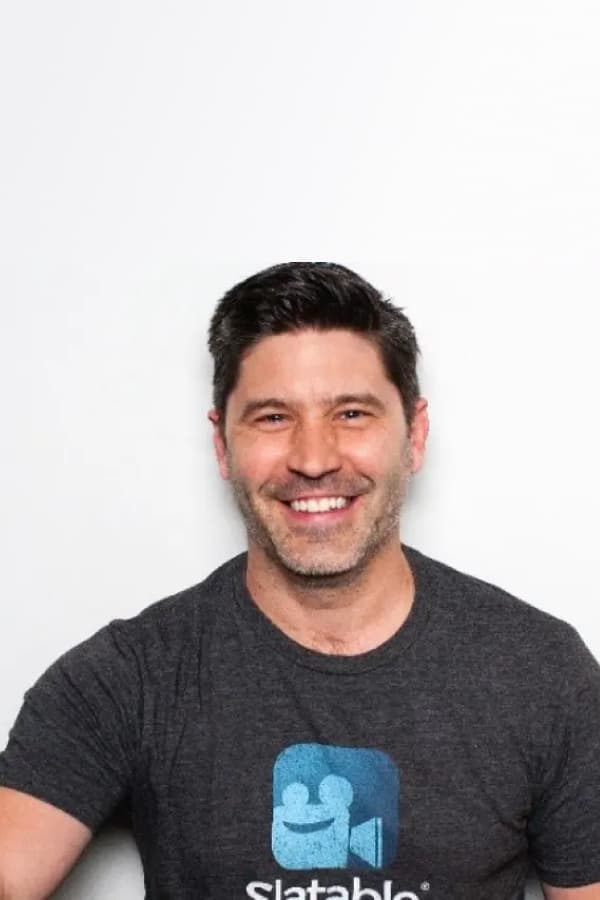 It was a pleasure working with Pukhraj and his team. I appreciated their attention to detail and ability to switch gears when the scope changed. In addition, Pu...read more
S. David
(Founder, Slatable)
our work - communication

visualised how a chat experience should be on big screen
a web and desktop app to support big screen platforms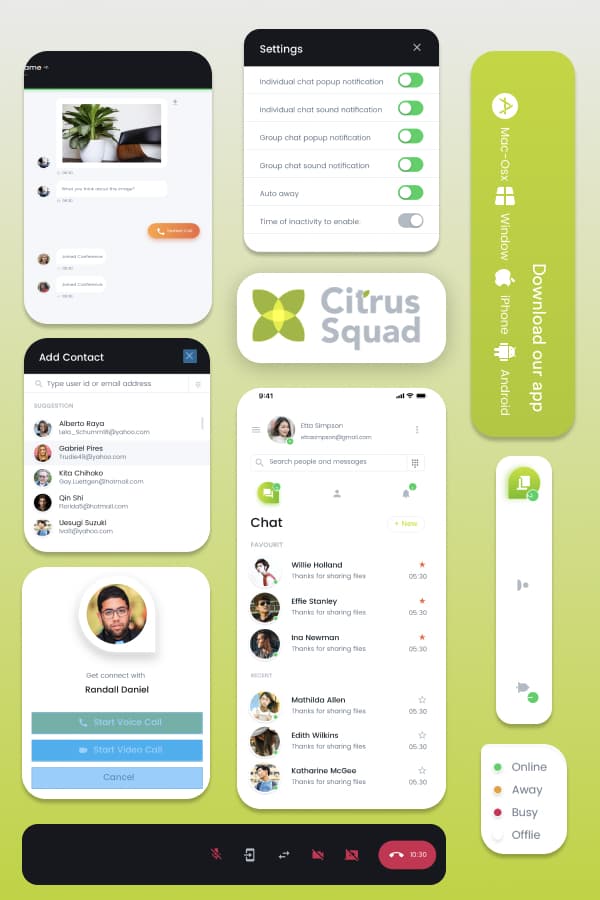 We hired Gaxon to design and develop one of our product Citrus chat app and I can proudly say that we made the right decision. Their attention to detail and pro...read more
Nivaldo Montenegro Júnior
(CTO, Citrus - CX | Digivox)
our products
we build to solve problems
we are proud to say that our products has impacted 7000+ customers around the globe.
our products are reflection of our efforts to continuously think about bringing our customers ideas to life quick, effortless and cost effectively.
let's concept together
let's discuss your idea
if you are looking for people who get along with on your journey following your vision. try us!
startups
we can join your journey at any step of a startup process. even right from the discovery phase.
small businesses
wanna build a stronger presence or redefine your existing product?
something else to discuss?
we love to connect.